Technology Diligence Services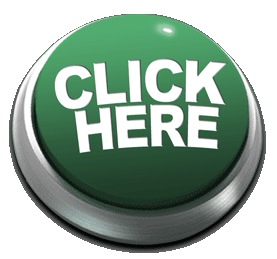 Receive a free copy of Semaphore's Due Diligence Technology Product Checklist and see what our experts use to evaluate a company during a technology diligence engagement.
Diligence
The Semaphore Technology Diligence (TD) practice independently reviews and assesses an organization's people, processes, strategy, markets and technology. This level of diligence identifies deficiencies in those areas and provides recommendations for remediation. The tried and proven methodology of Independent Verification and Validation (IVV) has been adapted to provide the necessary standards based approach to the analysis.
Semaphore has created the assessment capability to provide visibility to a host of IT technologies. Semaphore adds domain expertise to the state of the art and commercialization aspects of the specific Intellectual Property (IP) and/or technology. The practice focuses on providing investors, funders and institutions with the necessary information to make critical decisions.
This expert, independent, third party analysis is invaluable when looking to:
Validate the state of the art of a technology

Mitigate risk and/or take advantage of upside opportunities of the technology or system integration

Provide inoculation from unforeseen technology pitfalls

Evaluate Open Source software liability risks
Ensure guidance for the development process for products or systems
Influence more positive valuations of the IP and technology
Tel: 978.794.3366
Fax: 978.794.3427
E-mail: info@sema4usa.com